About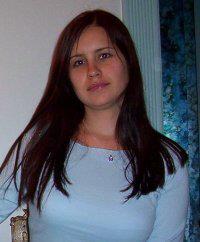 Lillith Black lives in Southern California, enjoys the sun and warm weather and writes fantasy and paranormal romance.
She is currently working on vampire romance Love Me or Bite Me and paranormal romance Child of the Moon.
Her fantasy YA novel Sleepwalker Chronicles: The Awakening is available on Amazon.
Find more on Twitter @Lillith_Black, Facebook (www.facebook.com/LillithBlackWriting) and Amazon at amazon.com/author/lillithblack.